What is a scientific research grant?
Scientists commonly secure funding for their work through research grants, which are contracts that award financial support to those who apply for it through a competitive process. For many scientists, these grants are crucial, because participating in the global scientific enterprise requires equipment, tools, supplies, publishing fees, and staff support.
Tip: If you'd like to be notified when the calls open for TWAS research grants in 2024, please send an email to researchgrants@twas.org.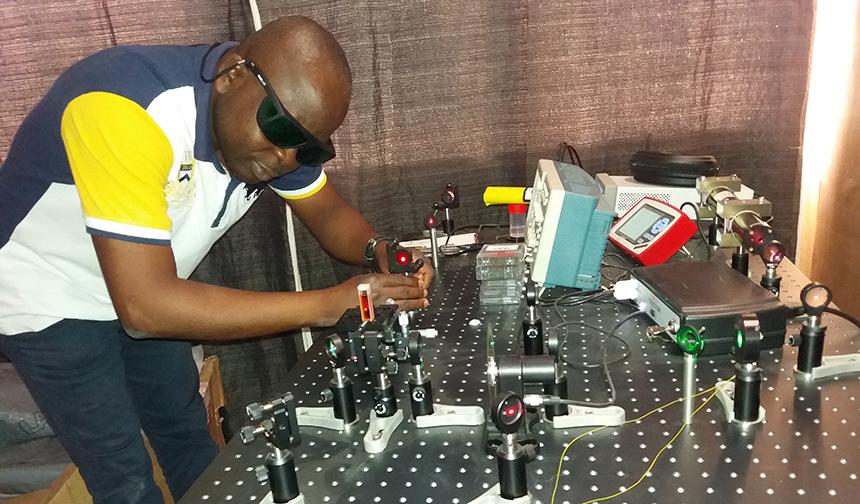 Why are research grants important for the developing world?
Funding for science can be especially hard to come by in many developing countries, and researchers there often need a financial boost to make their work possible. TWAS Research Grants provide researchers with essential financing for specialized equipment, consumable supplies, scientific publications, coverage for publishing fees, funds for conference attendance, and the training of master's degree students.
By providing this support, these grants lay a foundation for research in countries with scarce resources. For example, a developing world researcher who travels abroad to attain a degree, will have less hardship beginning a research career in their home country if they have financial resources to draw on to establish a laboratory and research work.
Through the resources provided by a grant, these scientists acquire the means to establish activity in a field of research and mentor the next generation of scientists at home. This means that the developing country's research capacity grows, as does the country's ability to produce fully independent scientific results.
Additionally, a record of successful grant applications provides early-career scientists in the developing world with valuable credibility in their fields. For instance, having a TWAS grant on their record can provide developing world scientists with international prestige, help them acquire further funding, and expand their networks for collaboration.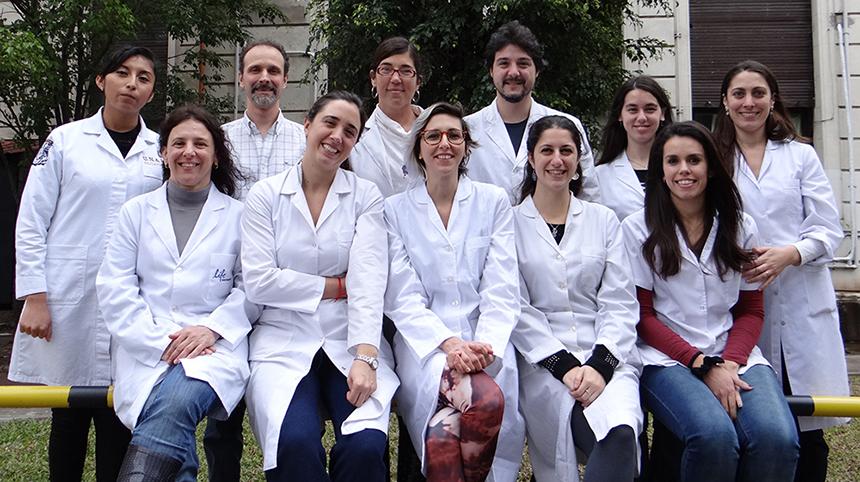 Who gives research grants in developing countries?
Grants for scientists typically come either from government agencies or non-governmental organizations such as science academies, who establish grant programmes to support especially promising researchers. TWAS is one such academy. The core mission of TWAS is to advance science in developing countries, and runs a flagship research grants programme that has been actively supporting researchers from the global South since 1986. Since 1991, this programme has been supported by the Swedish International Development Cooperation Agency—or Sida—which strives to reduce poverty and oppression throughout the world.
The Sida-supported TWAS grants are only eligible for scientists in what the Academy has identified as 66 'Science-and-Technology-Lagging Countries', or STLCs. Candidates from all STLCs are encouraged, especially candidates living in the 46 'Least Developed Countries' (LDCs), identified by the United Nations, as well as to citizens of countries currently under-represented within TWAS programmes, and to candidates that would help achieve gender parity.
So far, TWAS grants have supplied 2,763 research grants to scientists in the global South since its founding, amounting to over $1.5 million. The majority of these grants go to LDCs—including 40 of the 66 awarded in 2023.
Will there be TWAS research grants for developing countries in 2024?
Yes. The programme paused its activity in 2023 but will again offer research grant opportunities to developing world scientists in 2024. The call is expected to open early in the year, and will be published at this webpage.
If you want to be notified when the calls for research grants open, send an email to researchgrants@twas.org. You can also subscribe to TWAS Plus and follow TWAS on LinkedIn, Facebook, and Twitter.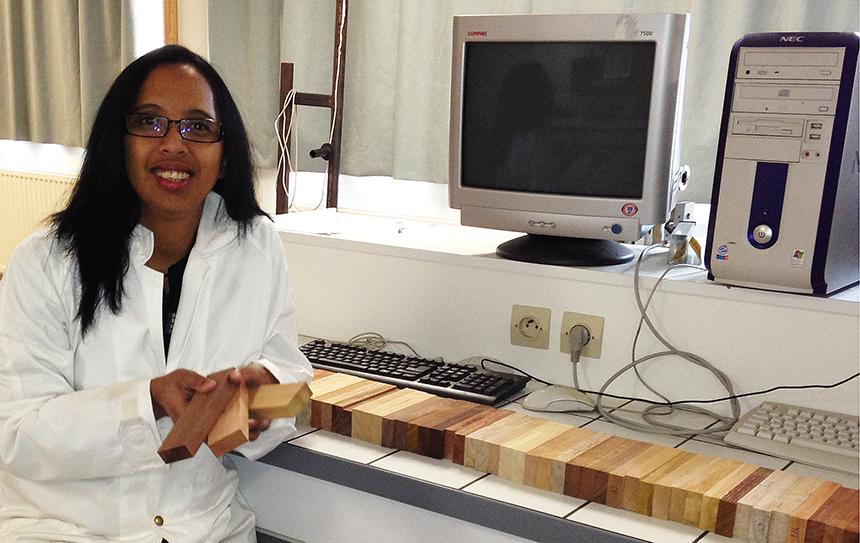 How do TWAS Research Grants work?
TWAS grants currently come in four categories, each designed to assist different kinds of scientific projects and research needs. Depending on the grant, funds may be used for a different combination of purposes. This may include acquiring scientific equipment, consumable supplies, specialized literature, support for Master of Science degree students, participation in scientific conferences, and support for open access publishing fees.
Here is a quick description of each programme category:
How can I apply for a TWAS Research Grant?
Scientists who wish to compete for a TWAS grant must wait for the call to open, and then follow the published instructions on how to apply by the listed deadline. TWAS maintains a public listing of the deadlines of all its programmes that interested scientists can routinely check on for grants and other opportunities.
What are some examples of successful grantees?
Green energy, food productivity, strategies to control infectious diseases, conservation of coastal ecosystems, waste management, and pollution control are just a few of many recent research areas investigated by TWAS grantees over the years.
Here are a few examples:
Do TWAS research grants help with networking?
Yes. ​​Many global South scientists whose careers have been accelerated by the research grants have formed a community around the programme. To complement this rising community, TWAS began organizing dedicated events, at which grantees could meet and network, starting collaborations and sharing work and life experiences.
The first-ever TWAS Research Grants Conference was held in Trieste from 18–22 April 2016, with scientists from 26 countries of the global South. This conference led to two more events, both in the developing world, that brought together grantees around the common, valuable opportunity they received.
One took place in Dar es Salaam, Tanzania, in August 2018, and hosted 28 TWAS grantees from 17 African countries. The other was in Kathmandu, Nepal, in June 2019, and assembled more than 40 participants from 11 developing countries.
Sean Treacy